Amor Mini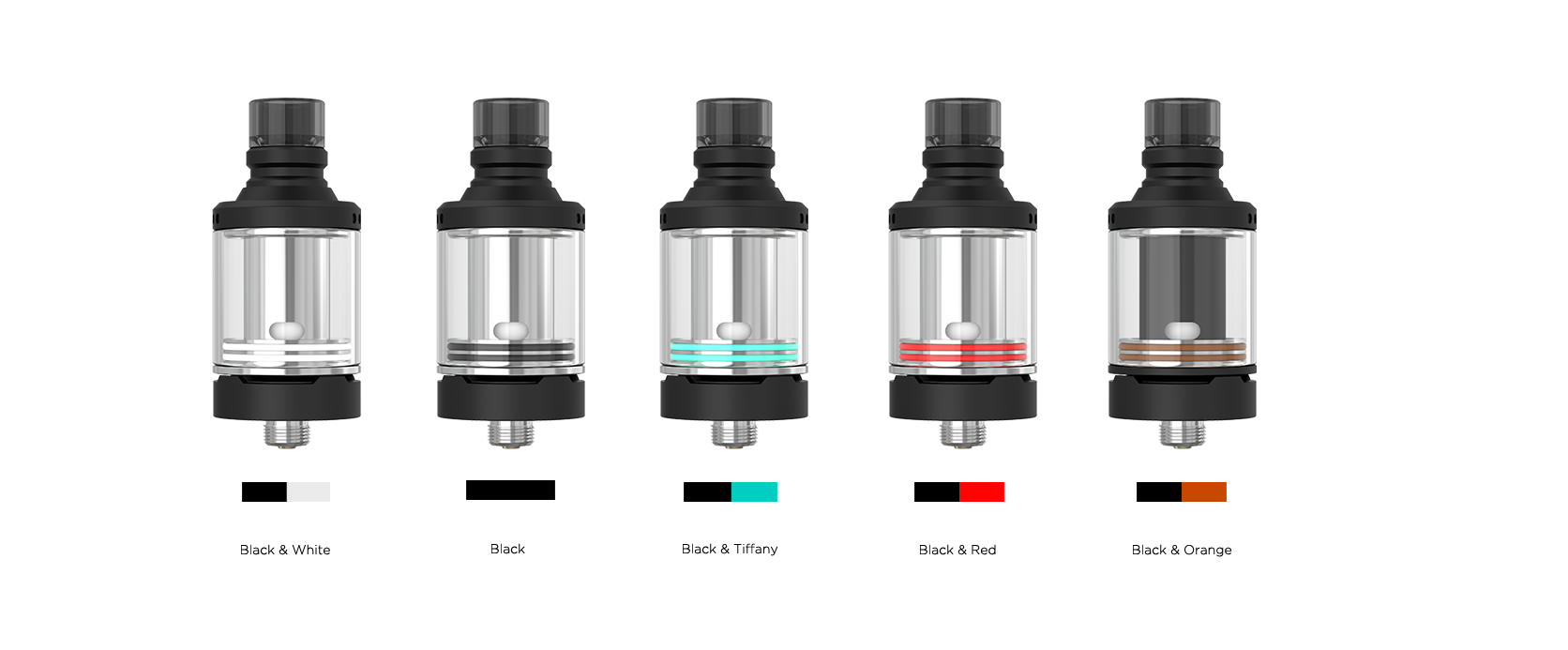 Product Introduction
Featuring the top filling solution and bottom airflow control, the Amor Mini atomizer with powerful WS01 Triple 0.2ohm head can provide you with large vapor and intense flavor. Meanwhile, all parts of it can be detached and reassembled, bringing much convenience in cleaning and maintenance.
Parameter
Length: 50mm
Diameter: 22mm
Capacity: 2ml
Stainless Steel Material & Detachable Structure
Amor Mini is made of stainless steel, and appears to be high-grade. All the parts are easy to disassemble and clean.

Top E-liquid Filling
By unscrewing the top cap, you can complete the e-juice refilling quickly and easily.
Bottom Airflow Control

Through the hidden the airflow control ring, you can adjust the air inlet quickly and get different vaping experiences.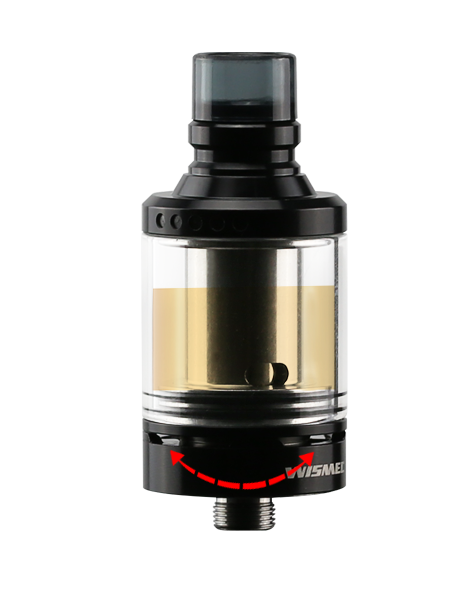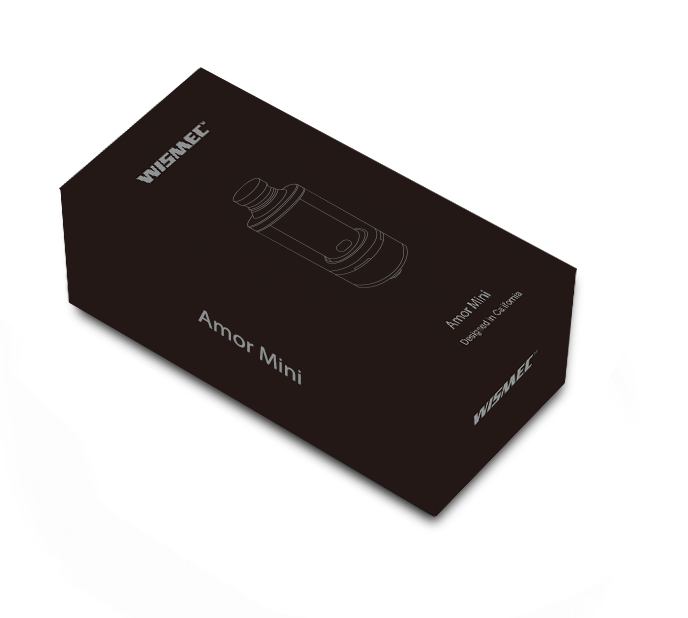 Standard Configuration:
1 * Amor Mini
2 * Atomizer Head
2 * Mouthpiece
2 * Pin Screw
1 * User Manual