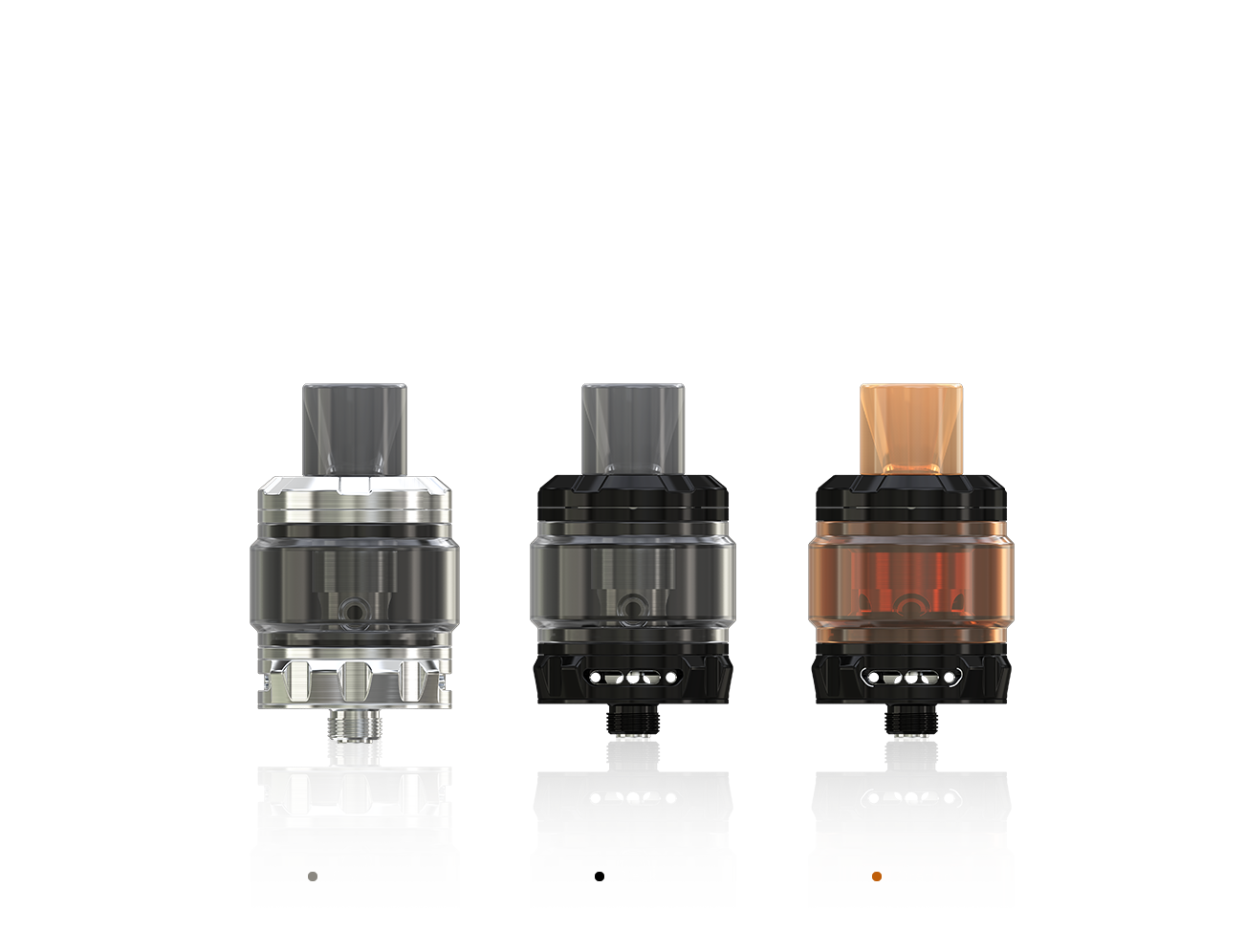 Product Introduction
Amor NS Plus, the upgraded version of Wismec Amor series, boasts it its retractable top filling solution and refined airflow control system. Featuring 2ml/4.5ml versions for your preference and new WS04 MTL 1.3ohm head for pure flavor, the Amor NS Plus with durable acrylic tube provides you more than you can imagine.
Parameter
Amor NS Plus




Diameter: 27mm
Height: 47mm
Weight: 47.5g
E-liquid capacity: 2ml/4.5ml
New WS04 MTL 1.3ohm Head Optimized for Intense Flavor
The brand-new WS04 MTL 1.3ohm head is optimized for high nicotine and nic-salts e-liquid. The unique design of atomizer head will offer you intense flavor and wonderful MTL vaping enjoyment.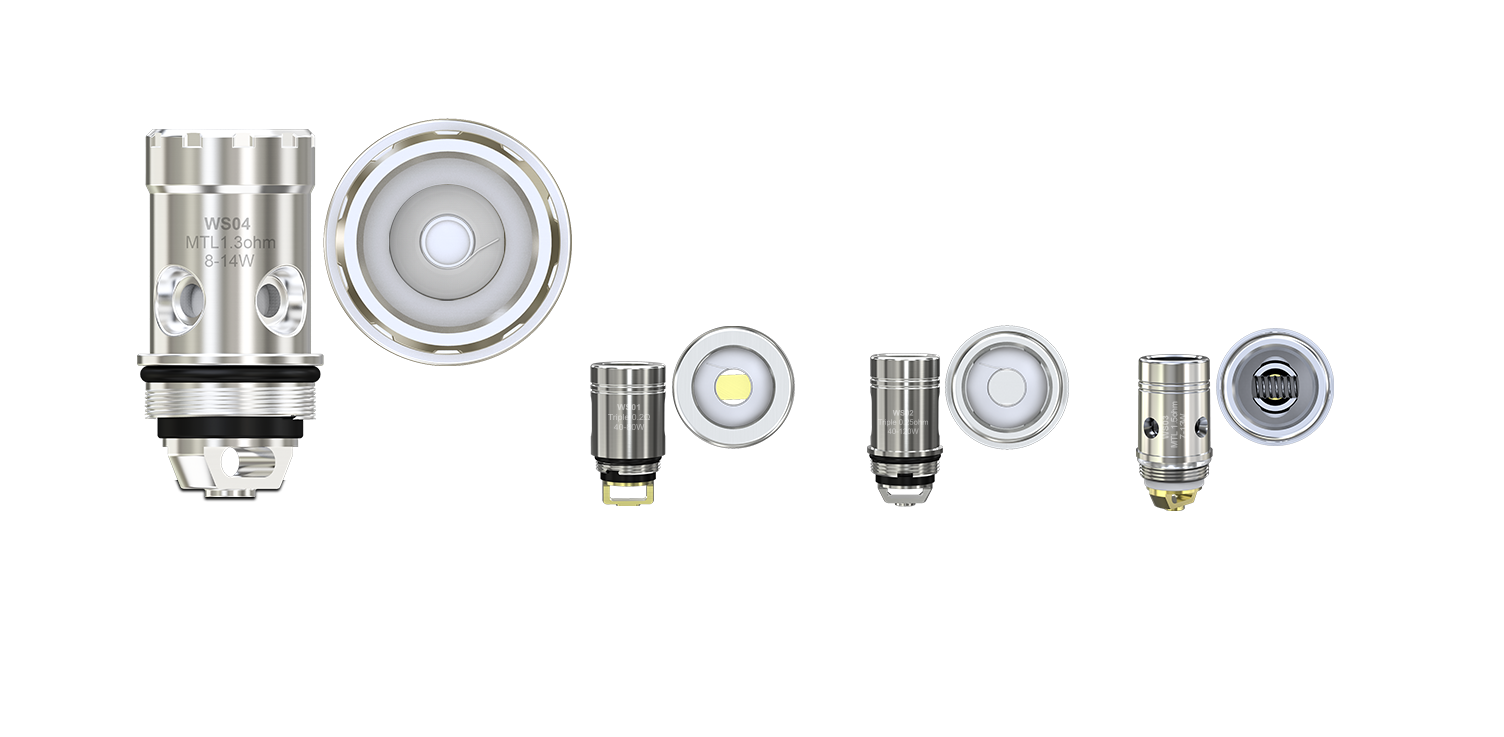 Detachable Structure for Easy Cleaning
All parts of Amor NS Plus atomizer can be detached and reassembled, bringing much convenience in cleaning it.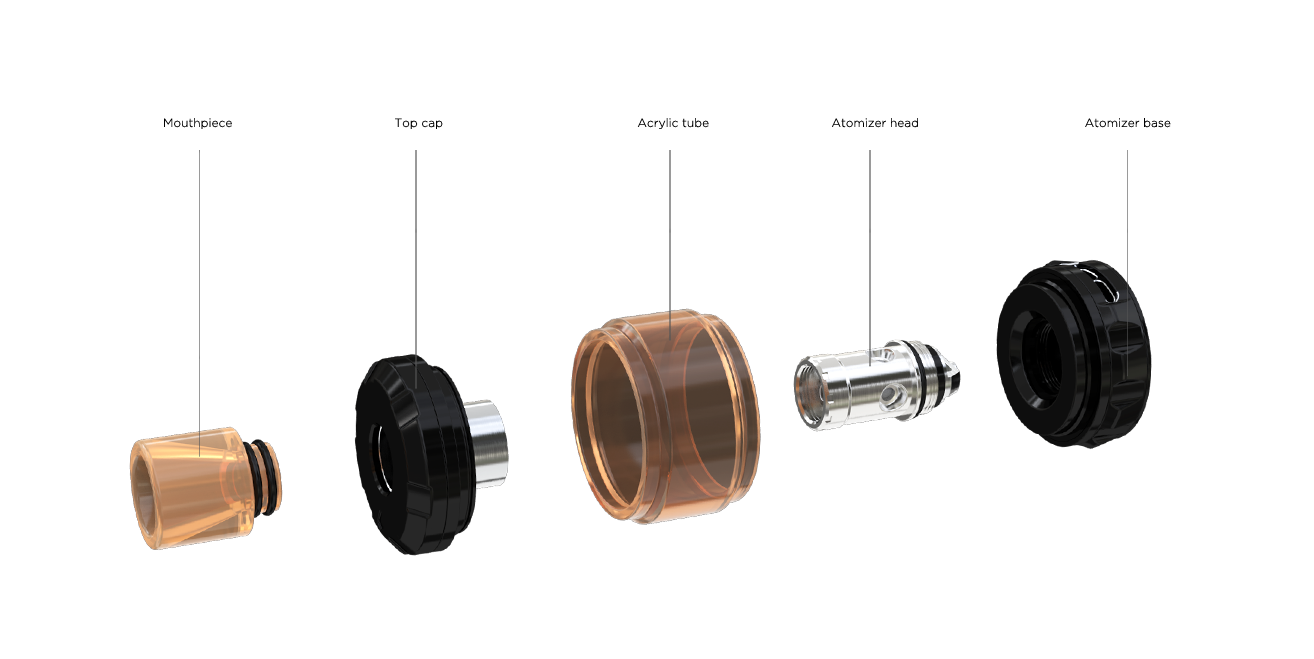 2ml/4.5ml Versions Available for Your Preference
To be compliant with the TPD regulations, 2ml and 4.5ml versions are available for your preference. Moreover, the acrylic tube is colorful and durable, offering you more possibilities.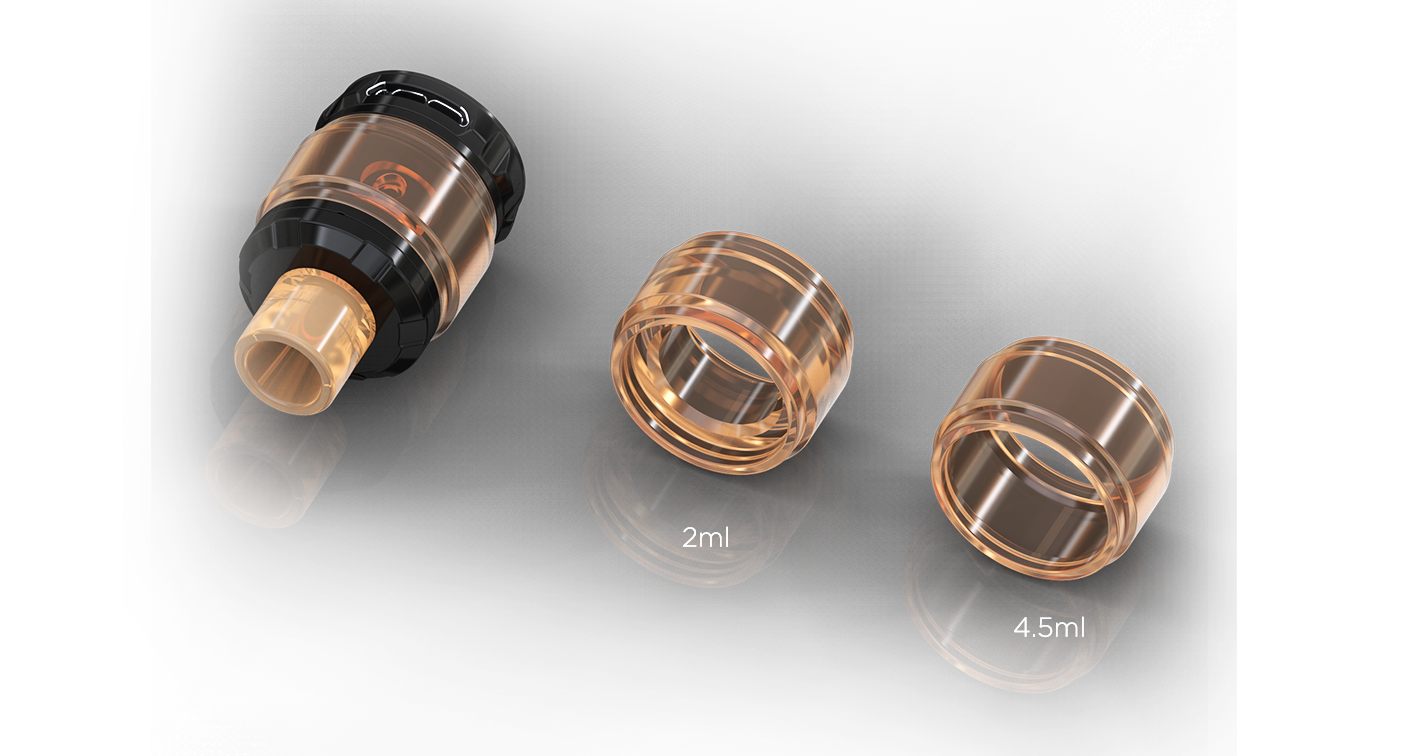 Retractable Top Filling Solution & Refined Airflow Control System
Simply slide the top cap, you can finish the refilling quickly and easily. You will also get a great vaping experience through the sophisticated and accurate airflow control system.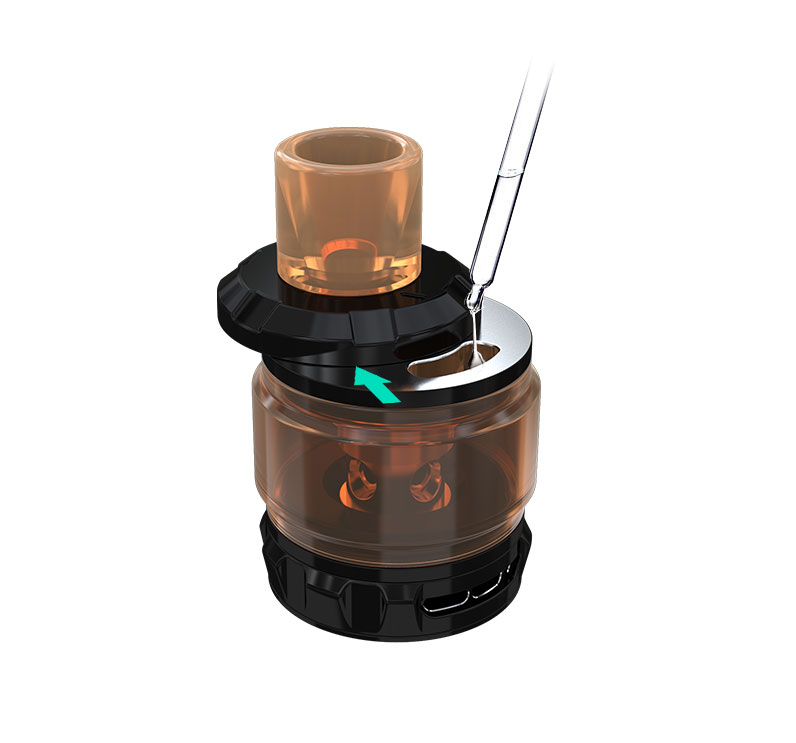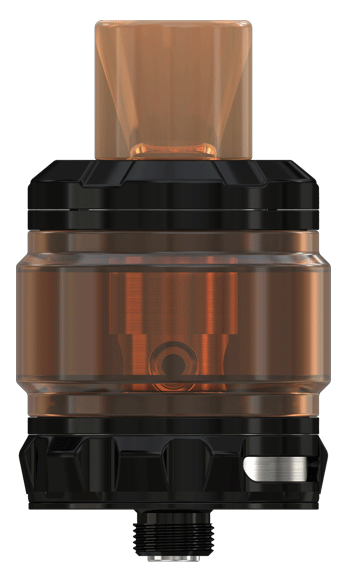 Standard Configuration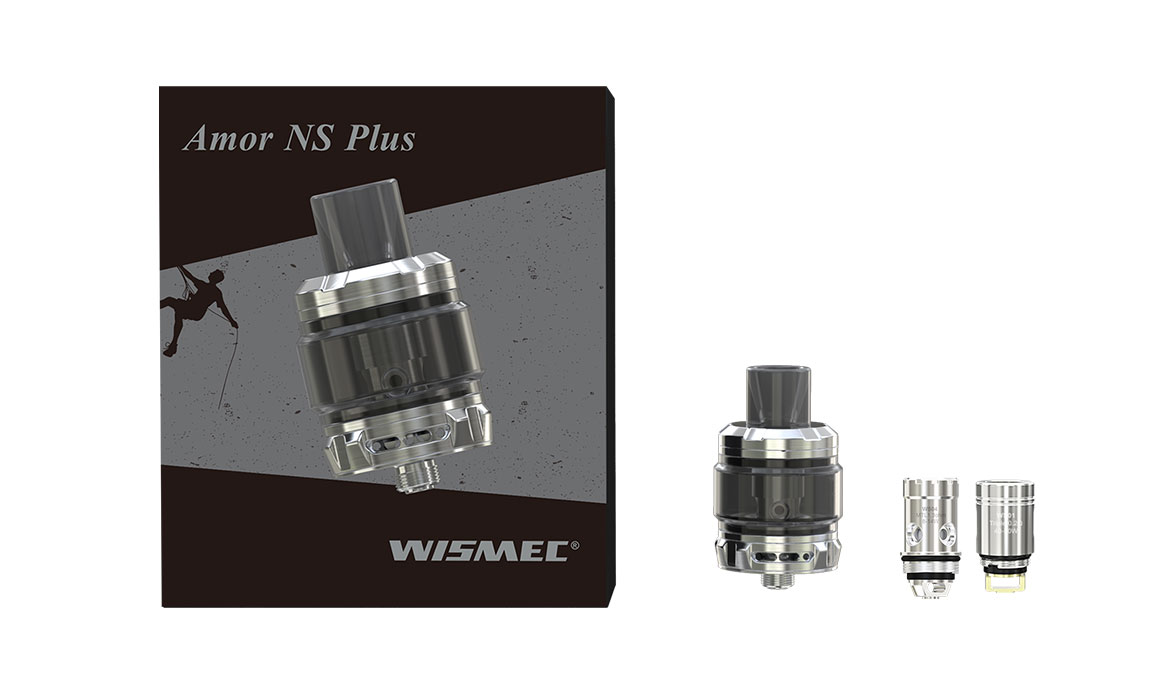 1 * Amor NS Plus
1 * User Manual
1 * WS04 MTL 1.3ohm Head
1 * Warning Card
1 * WS01 Triple 0.2ohm Head
Spare Parts