Product Introduction

LUXOTIC NC, a new member of LUXOTIC series, is another masterpiece designed by JayBo. Compatible with dual 18650/20700 batteries, LUXOTIC NC devotes to providing you with incomparable vaping experience. Featuring the optional output mode in series and parallel, multiple protection systems are applied which make the device much safe and reliable.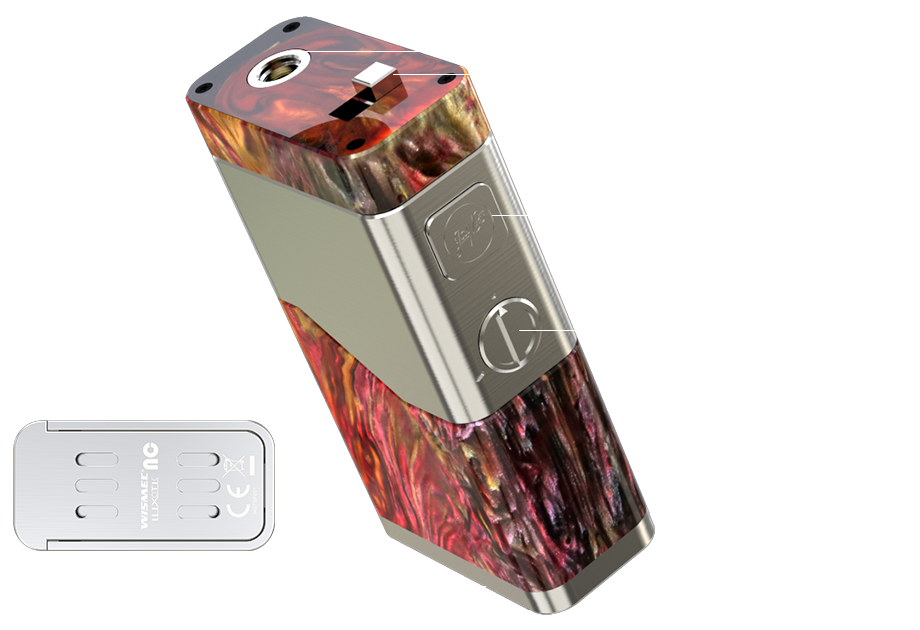 Parameter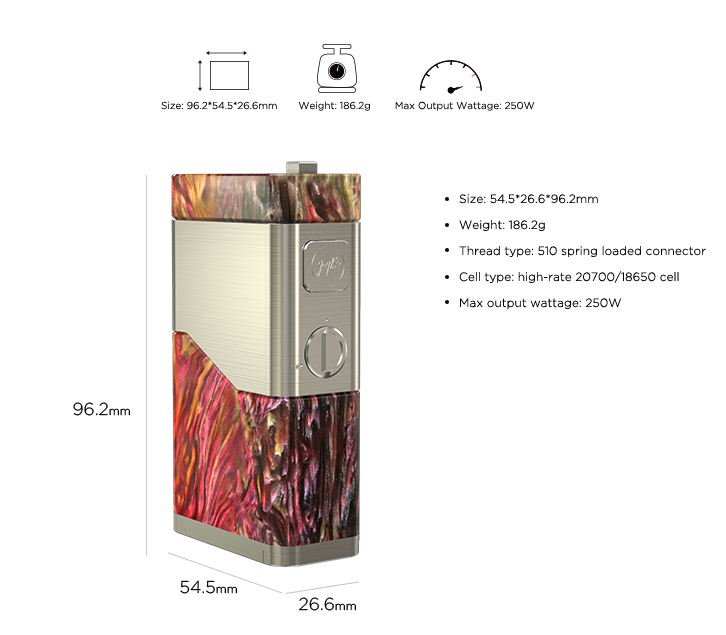 Unique yet powerful, the LUXOTIC NC is compatible with dual 18650/20700 batteries, providing you with large vapor clouds.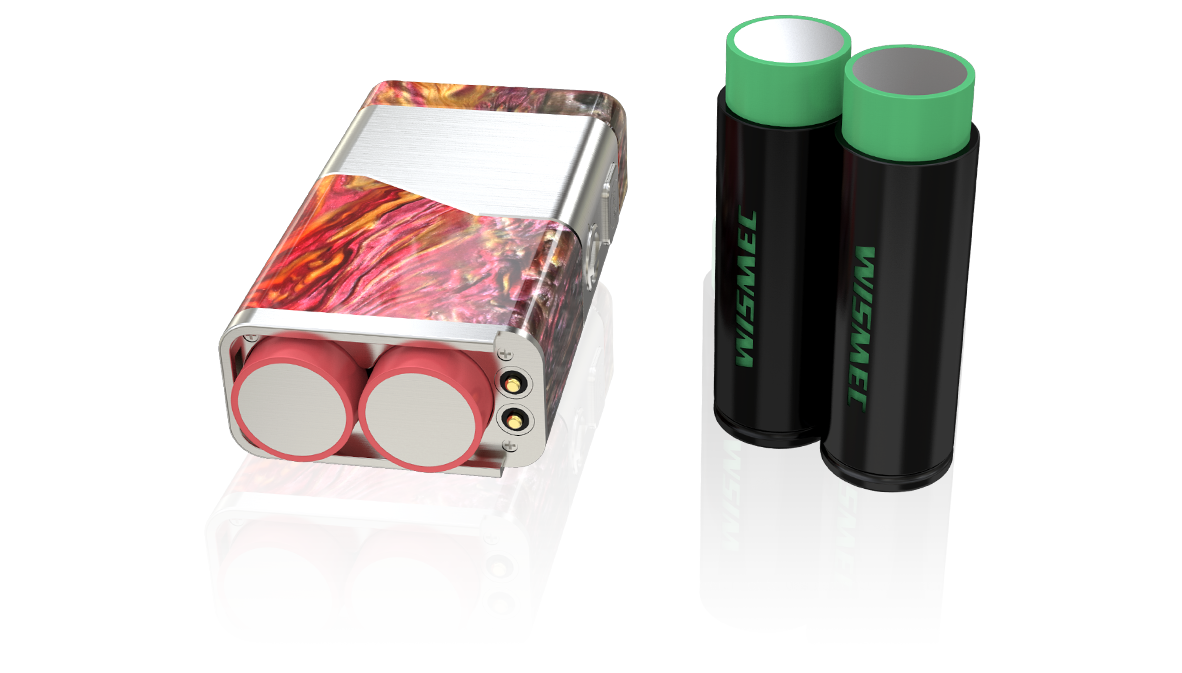 Optional Output Mode in Series and Parallel
By pushing the mechanical switch to the left or right, you can shift between parallel and series mode quickly.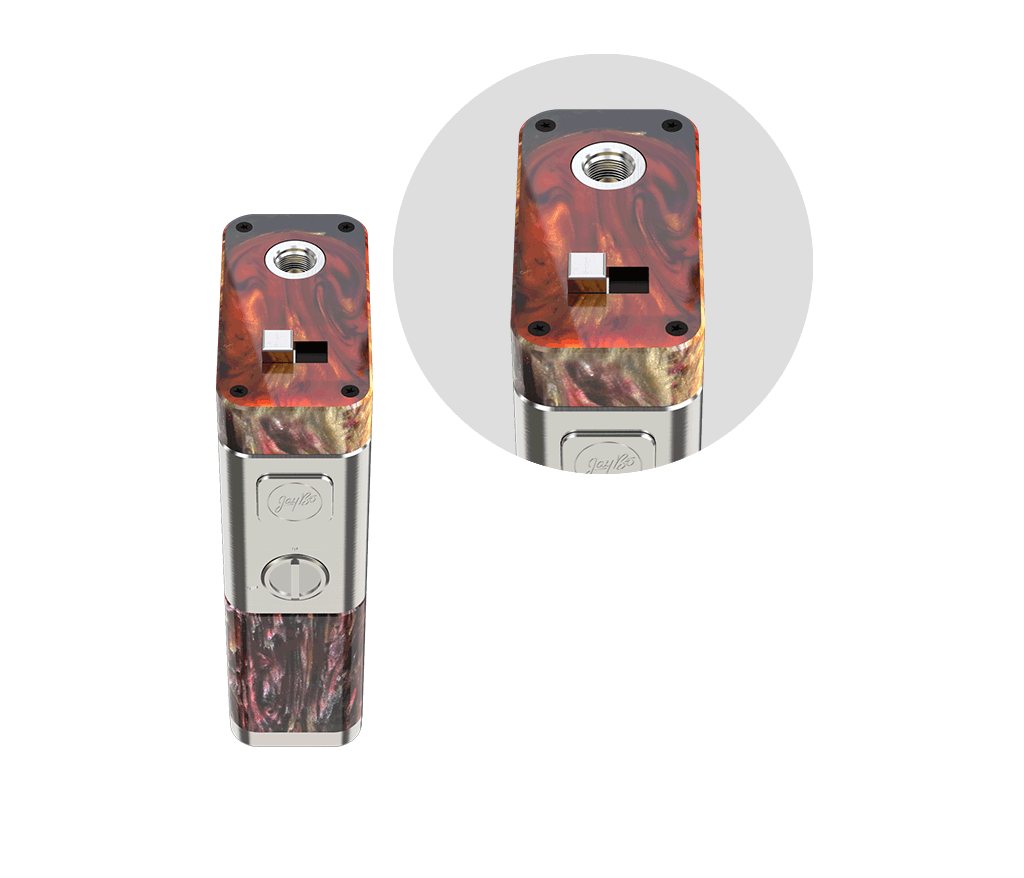 Unique Design of Adjustable Voltage
Under the series mode, you can adjust the voltage from 1V to 8V by rotating the voltage regulator, clockwise to increase and counterclockwise to decrease.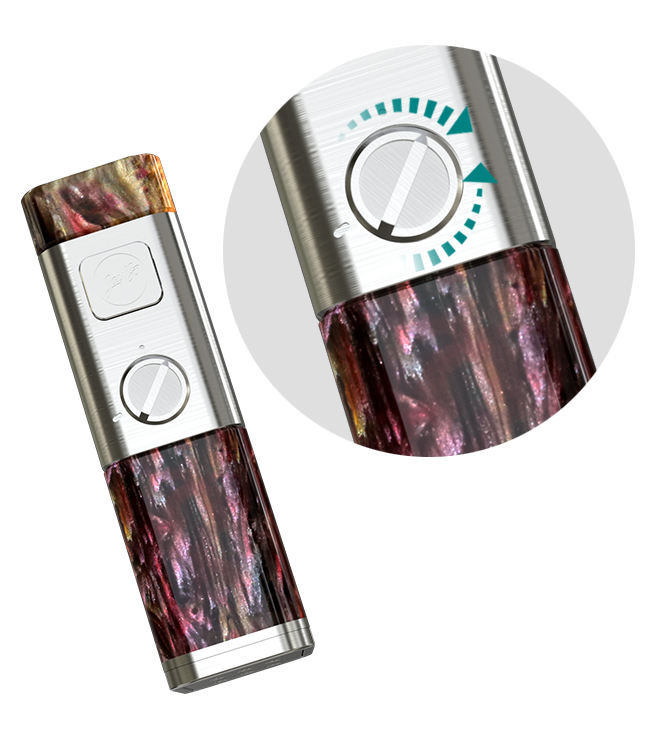 Multiple Circuit Protection Systems Applied
Multiple circuit protection systems are applied, realizing the overall protection of the device, which make it much safe and reliable.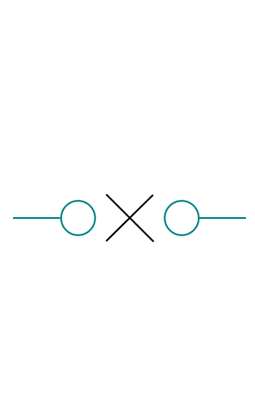 Short-circuit Protection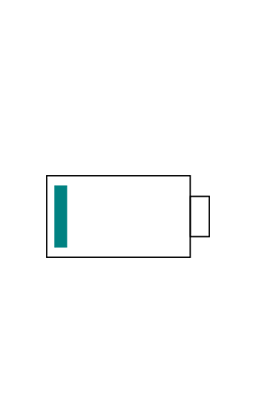 Low Voltage Protection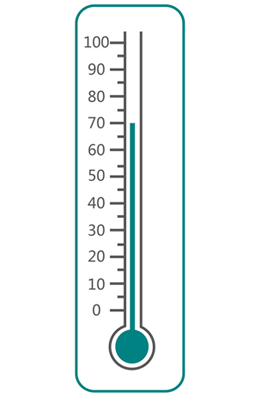 Temperature Protection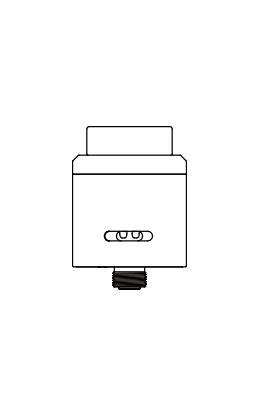 Atomizer Protection
Charging
Please take out the cells and charge them through external charger.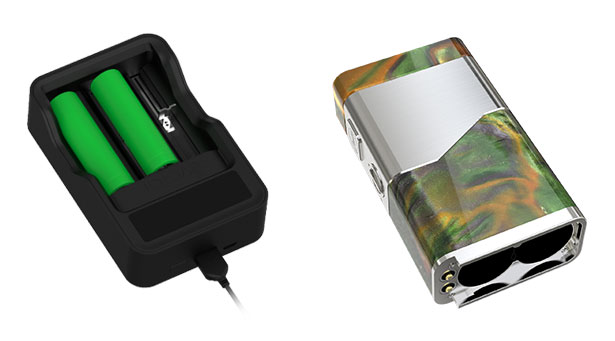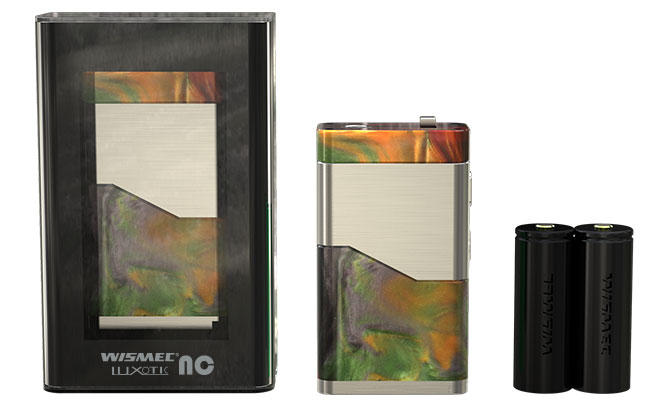 1 * LUXOTIC NC
1 * Warning Card