Product Introduction

MOTIV 2, a new all-in-one pod style setup, boasts its simplicity and portability. Powered by built-in 500mAh battery, you can check the battery level through different colors of LED. Offering great functionality, the MOTIV 2 is such an elegant yet versatile pod that can be perfect setup for both new vapers and vapers on the go. Just enjoy your vaping whenever and wherever possible.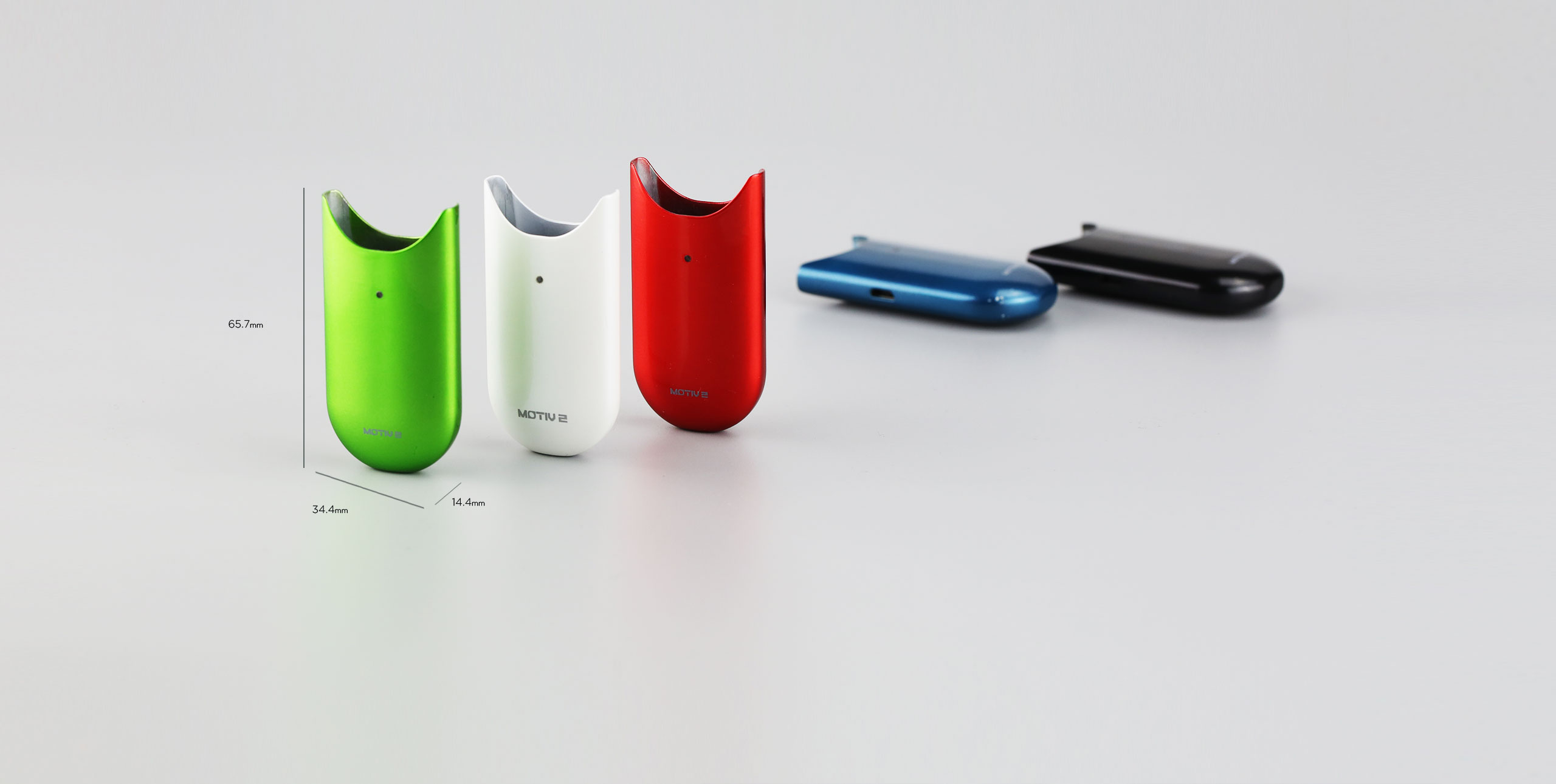 Parameter
Size: 34.4*14.4*65.7mm
Weight: 50.4g
Max Output Wattage: 10W

Size: 34.4*14.4*65.7mm
Weight: 50.4g
E-liquid capacity: 2ml/3ml
Battery capacity: 500mAh
Output wattage: 10W Max
Output mode: 3.5V constant voltage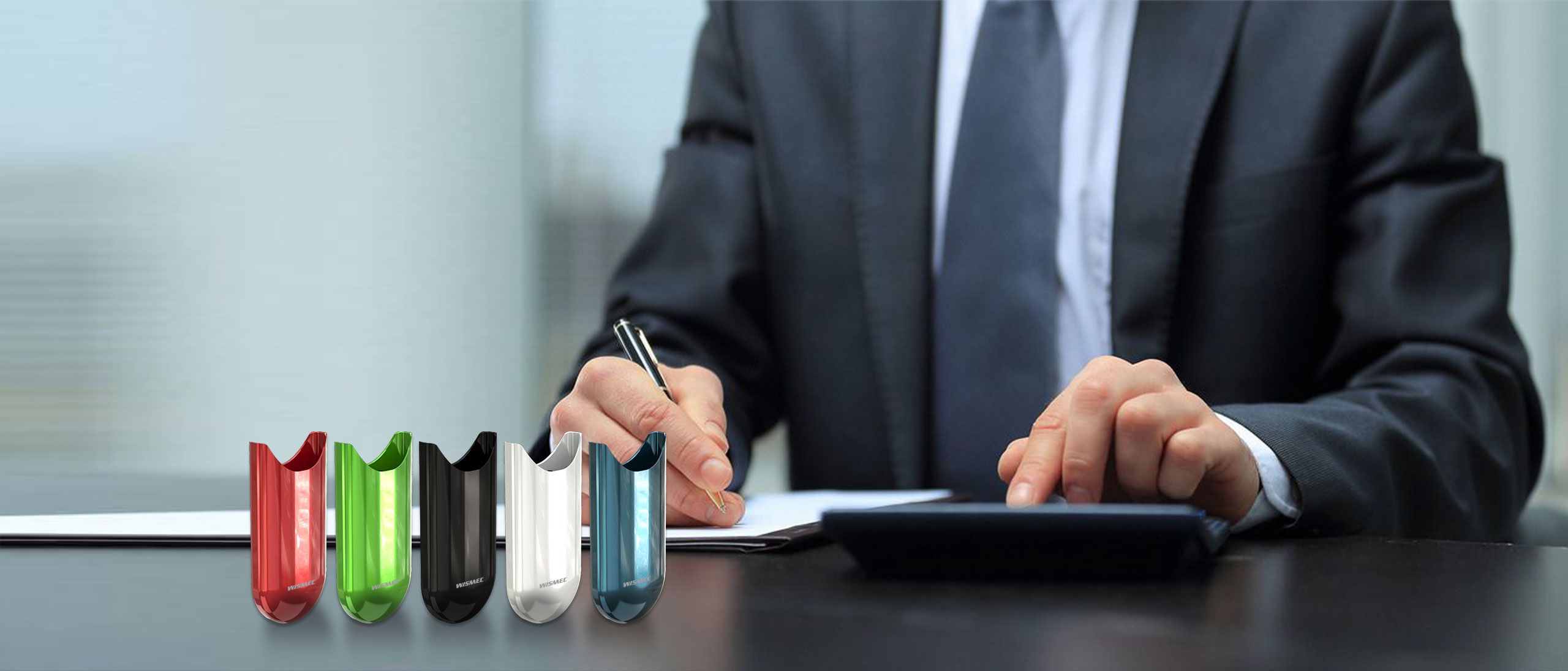 Compact, Simple yet Elegant
Being portable yet fashionable, the MOTIV 2 is a perfect setup for both new vapers and vapers on the go.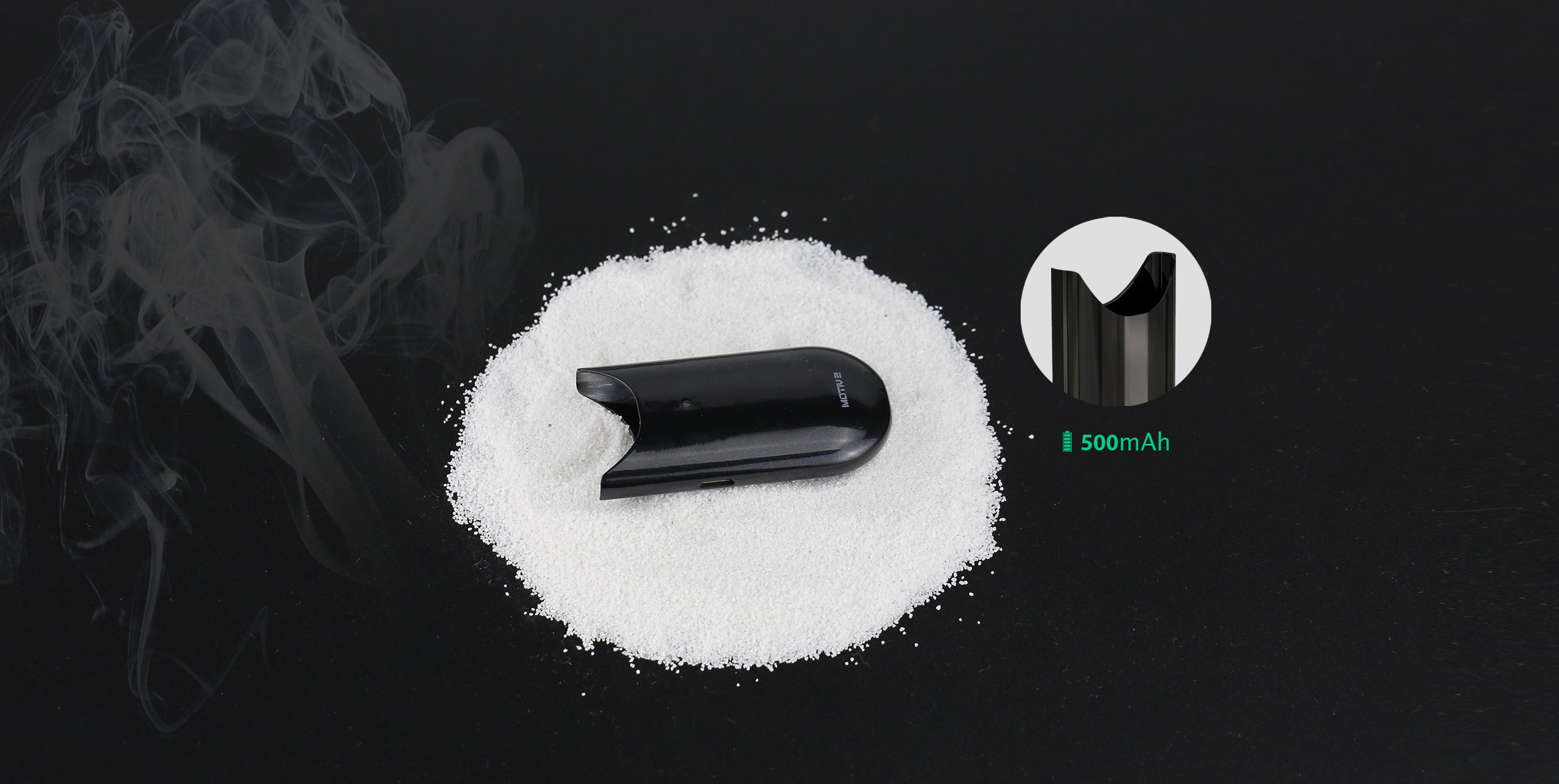 Built-in 500mAh Battery with 10W Max Output
Having the constant voltage technology, you can envv joy the large vapor and pure flavor to the most.
Multiple Circuit Protection Systems Applied
Multiple circuit protection systems are applied, realizing the overall protection of the device, which make it much safe and reliable.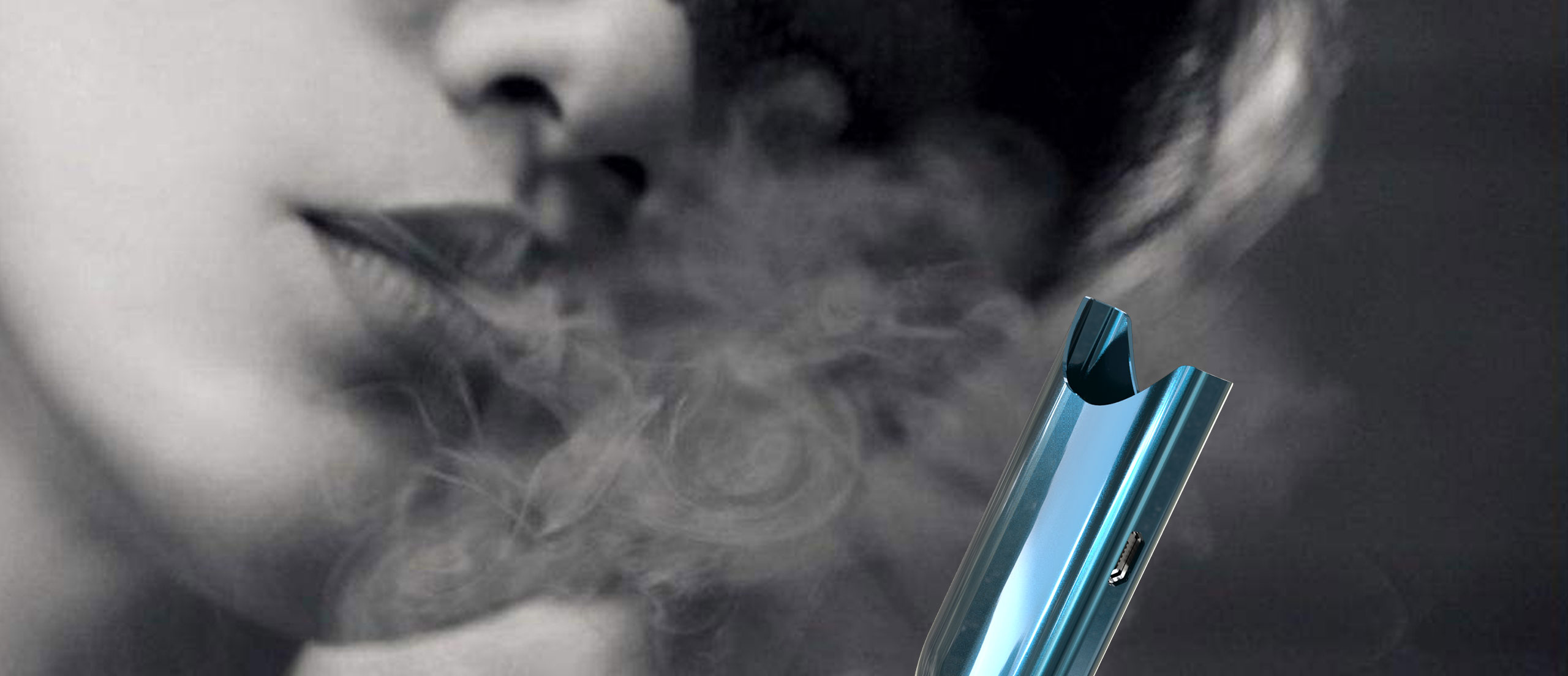 All-in-one Pod Style Setup
Featuring the air pressure sensor, you can vape directly on the MOTIV 2 without pressing the conventional buttons.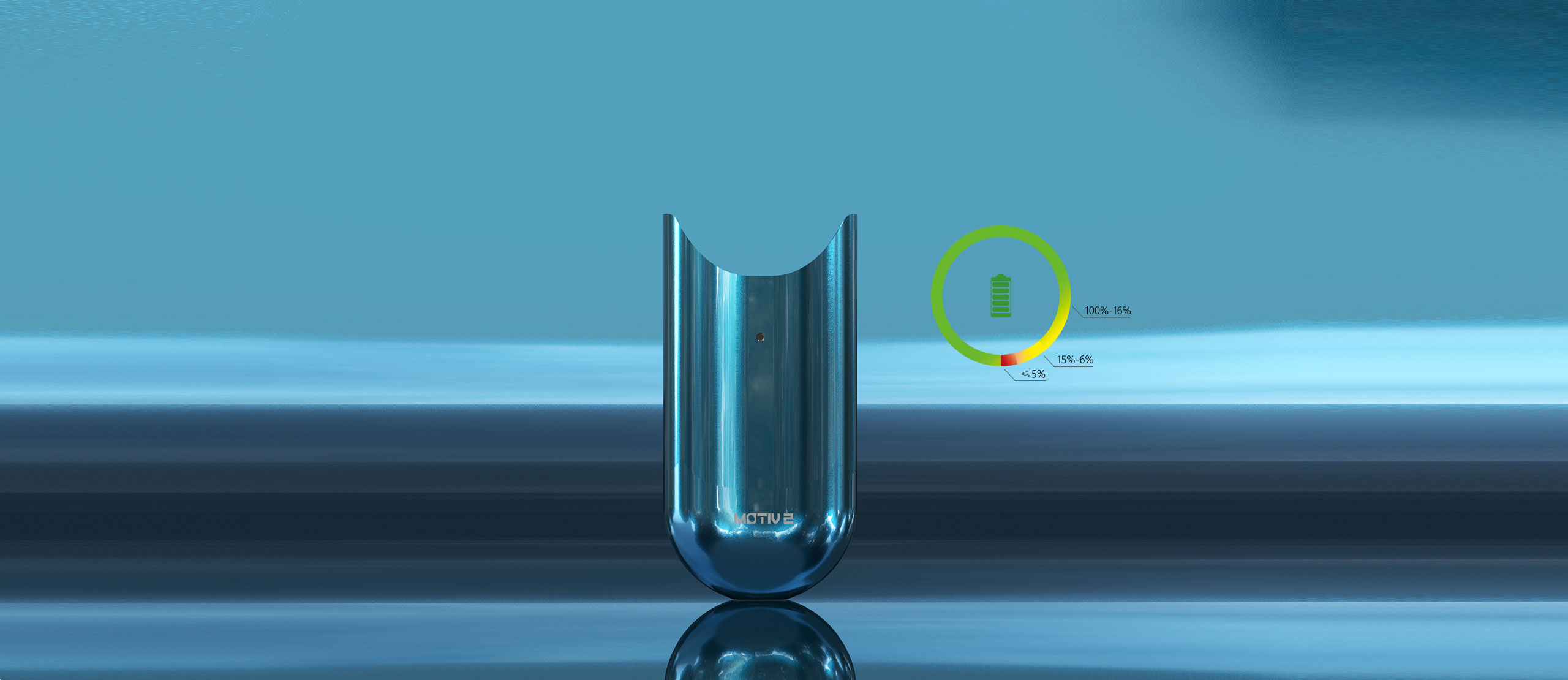 Intuitive Three Color LEDs Indicating Battery Level
You can check the battery level at anytime and anywhere simply by glancing at the color of LED.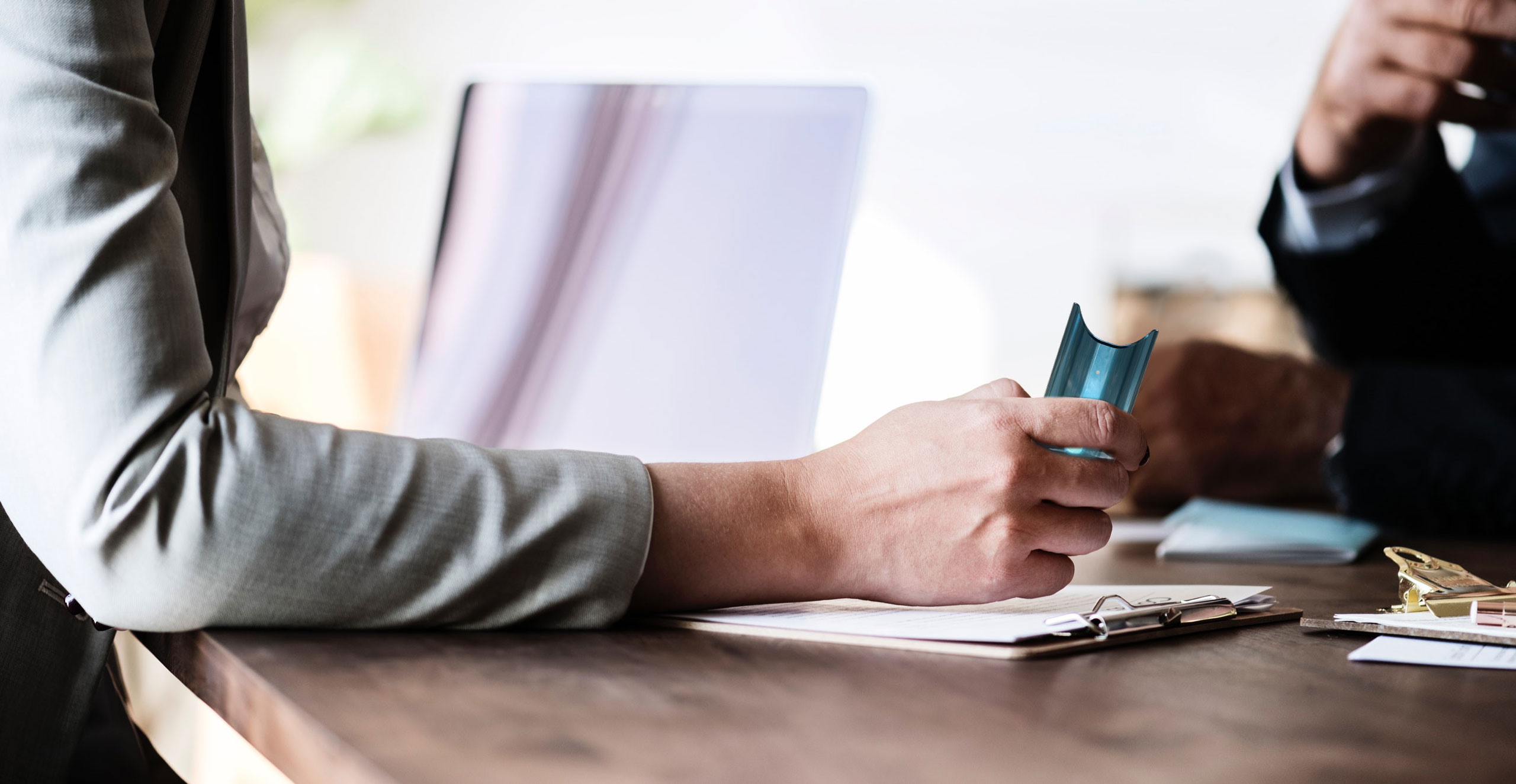 Smooth to Touch and Convenient to Carry
The exquisite paint finish offers you smooth and soft hand feel. And the MOTIV 2 is thin and compact enough for you to carry anywhere.
Charging
Simply charge the MOTIVN 2 by connecting it with a computer or a wall adapter via USB cable. The indicator light will keep in red while charging and go out when it is fully charged.