Product Introduction
Reuleaux Tinker2 , a box mod with fancy appearance and powerful functions, is powered by dual 18650 batteries and features a 0.96-inch color screen with a maximum power of 200 Watts.Is that all? Of course not! Reuleaux Tinker2 is also a durable mod designed to be waterproof, shockproof and dustproof. It comes with a powerful atomizer — Trough, which uses the new WT coils to give you the purest flavor and massive cloud .With all the new and powerful vaping innovations, Reuleux Tinker2 will definitely ensure you an excellent vaping experience.
Fashionable appearance with

color options
TINKER2 has four main colors: Titanium gray , Blue&Purple , Black , Red. It is a work of art with a perfect combination of leather and metal, which making it sumptuous and distinctive.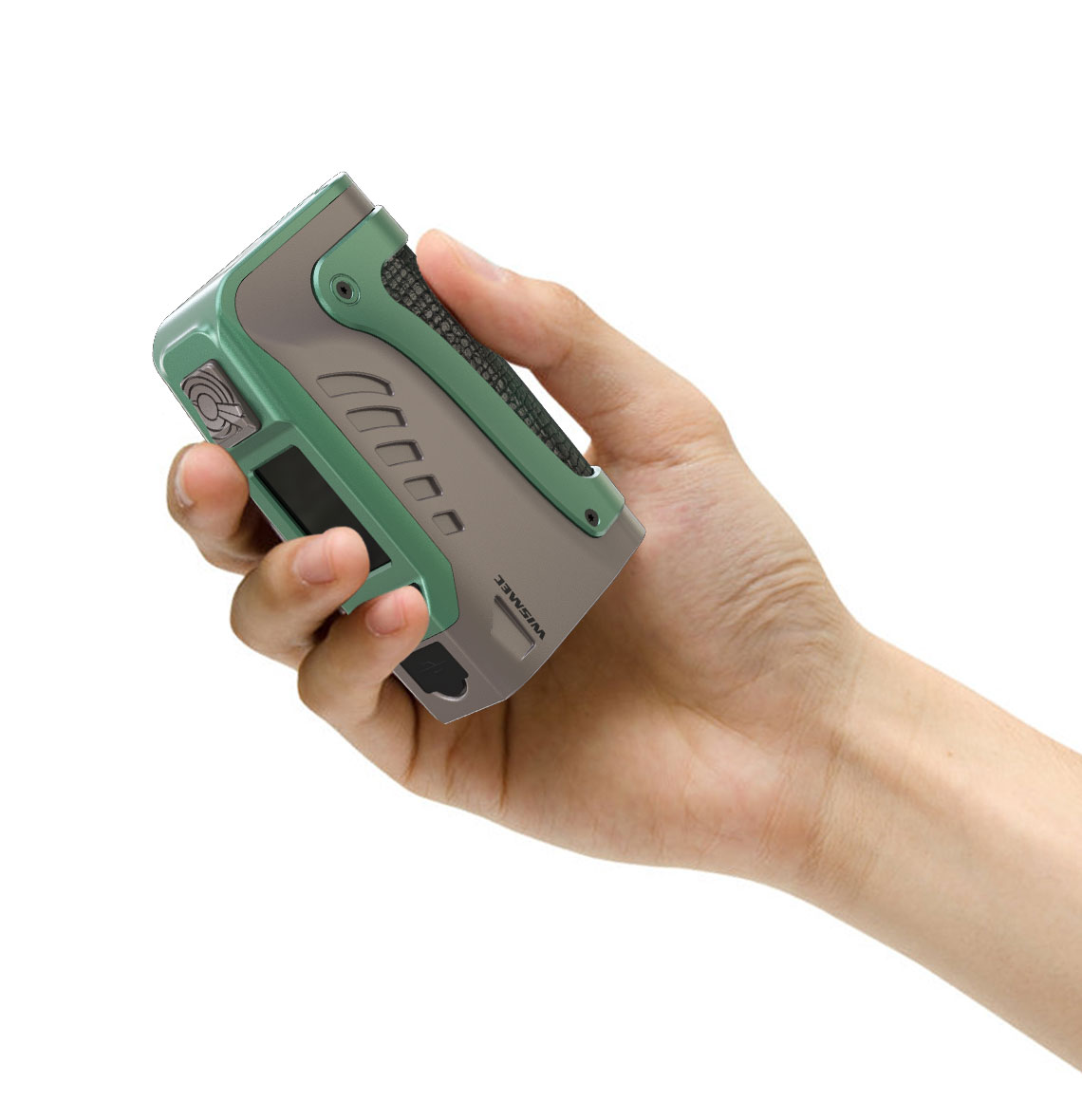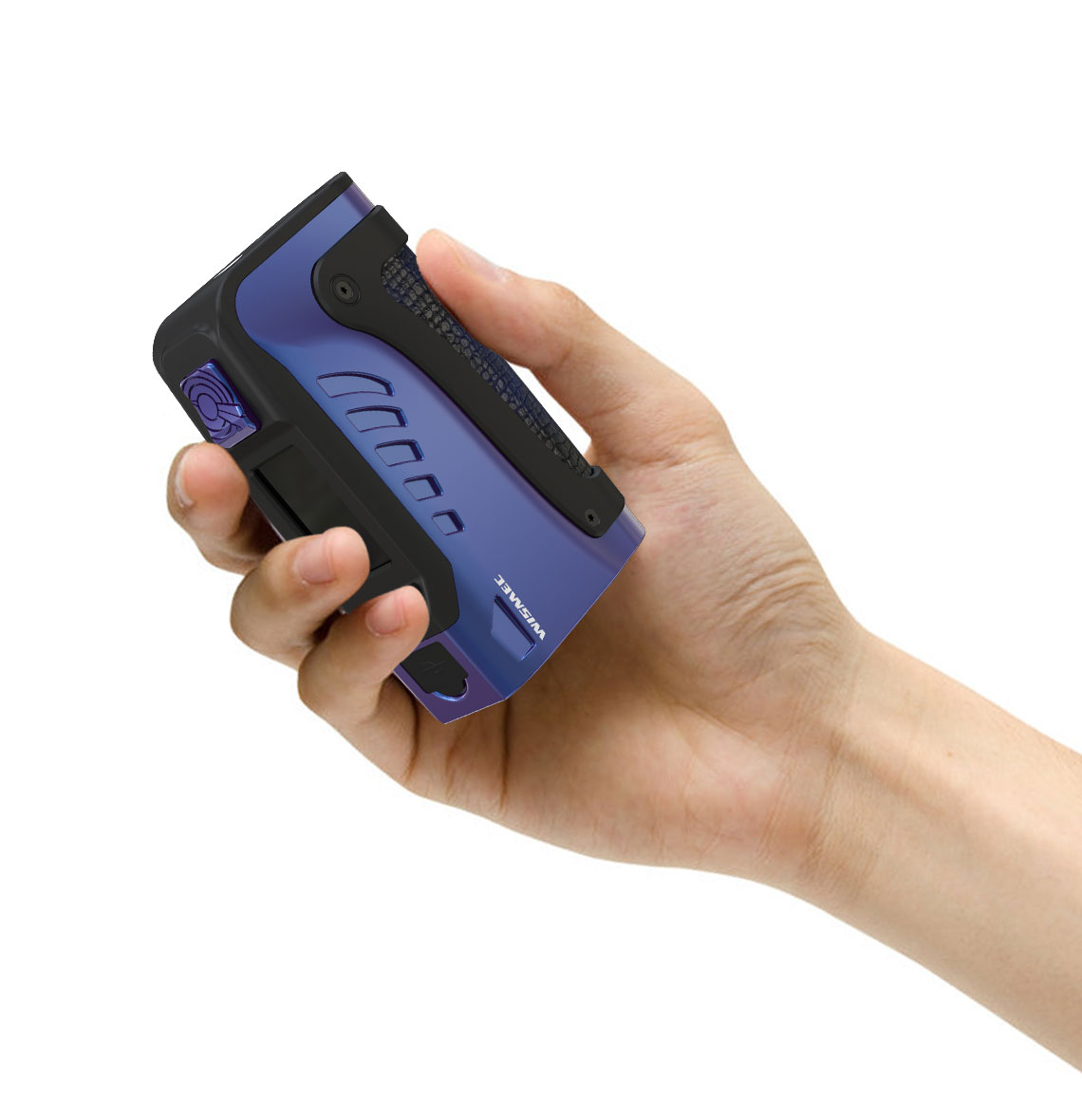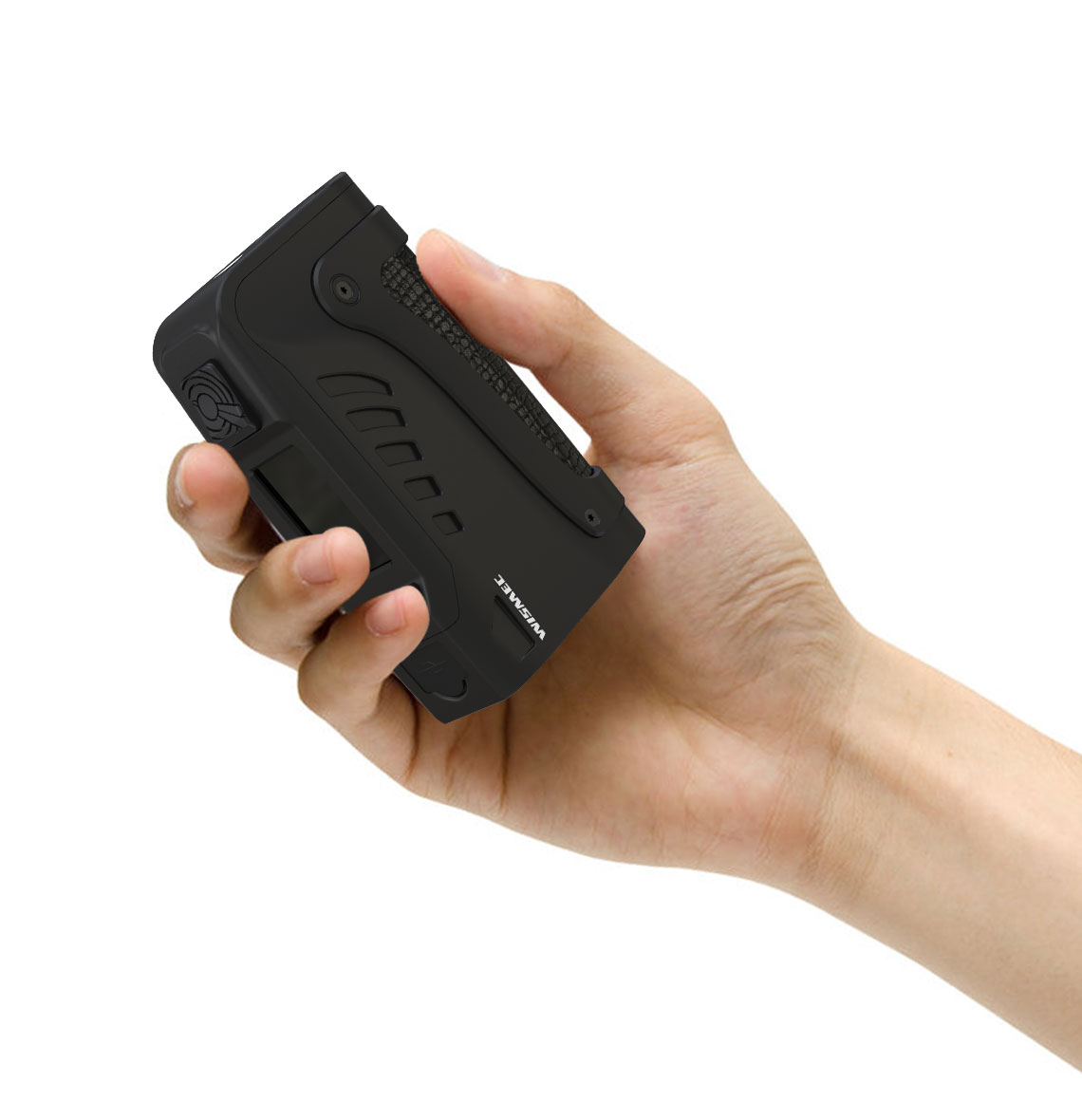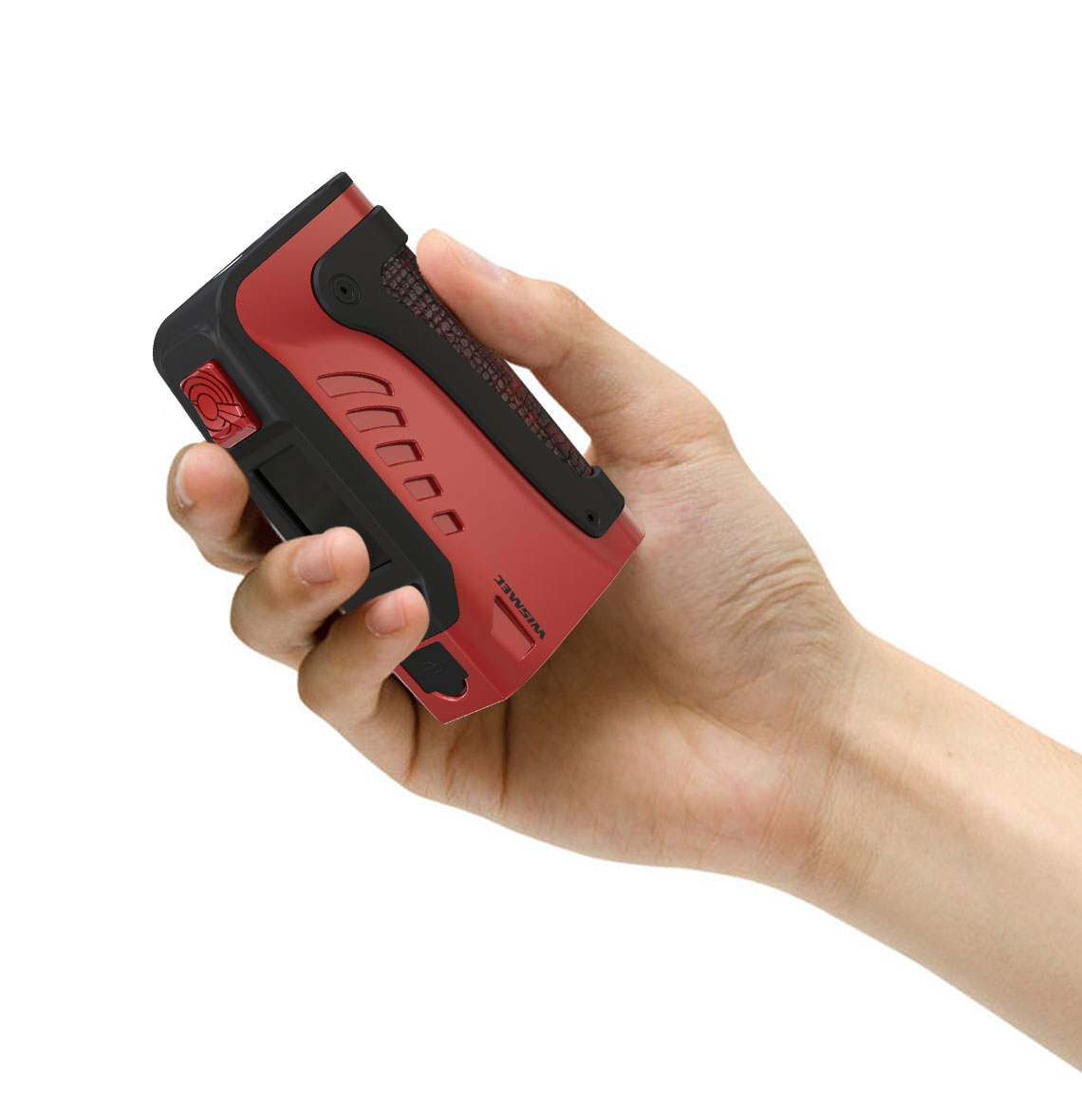 The crocodile - shaped leather with clear and glossy texture, outstands it in apperance, while making it comfortable and durable
And Its 0.96-inch color screen, the new user-friendly interface design makes this product unique, All the options are clear and everything is under control. TINKER 2, which combines beauty and performance, will definitely exceed your expectations and provide a great vaping experience.

X 18650 Mod with 200W Max Output
Powered by dual 18650 batteries ,its max output power can reach 200W, which can fully satisfy your daily vaping.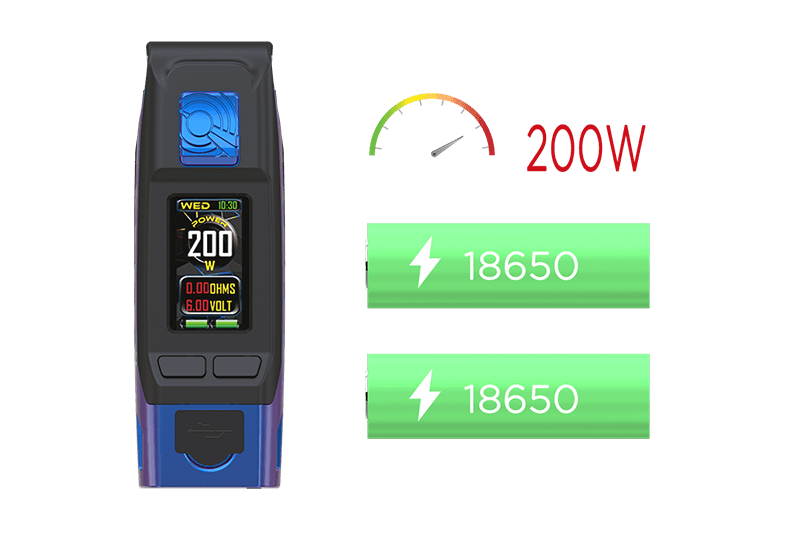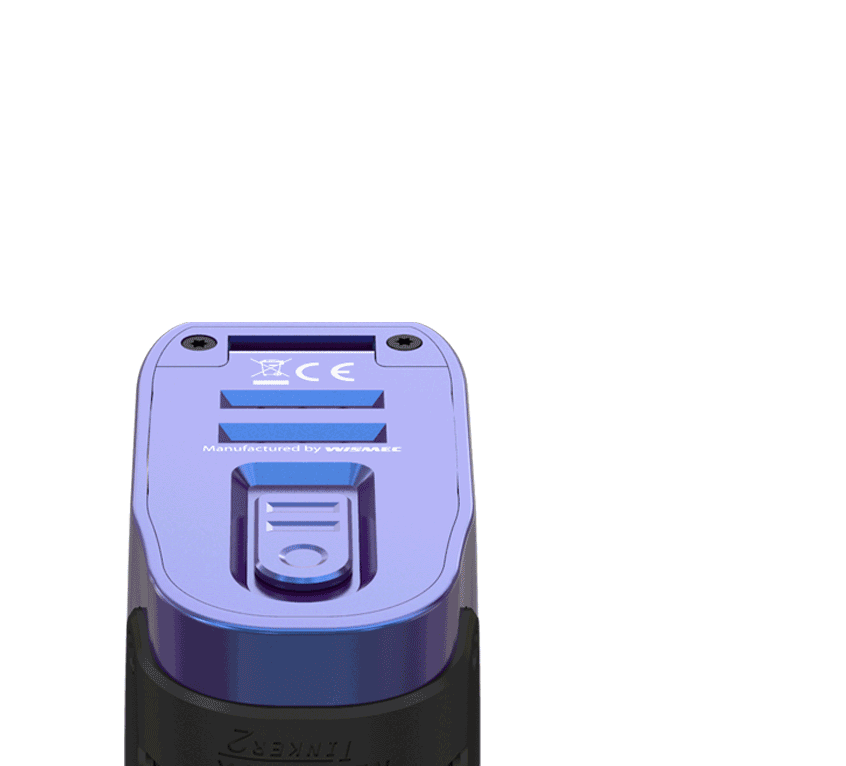 0.00

s Instant Fire by Avatar Chip
TINKER 2, adopts the self-developed avatar chip, allowing users to enjoy vaping more safe and reliable under a variety of protection systems. The avatar chip allows the product to be quickly ignited at a speed of 0.001 seconds. Get ready to enjoy vaping as fast as you can!
Multiple Circuit Protection System Applied
Multiple circuit protection systems are applied, realizing the overall protection of the device, which make it much securer and more reliable. Upgradeable Firmware
Reuleaux TINKER2 comes with the upgradeable firmware. The upgradeable firmware will make your device always up to date and stand out from other ecigs.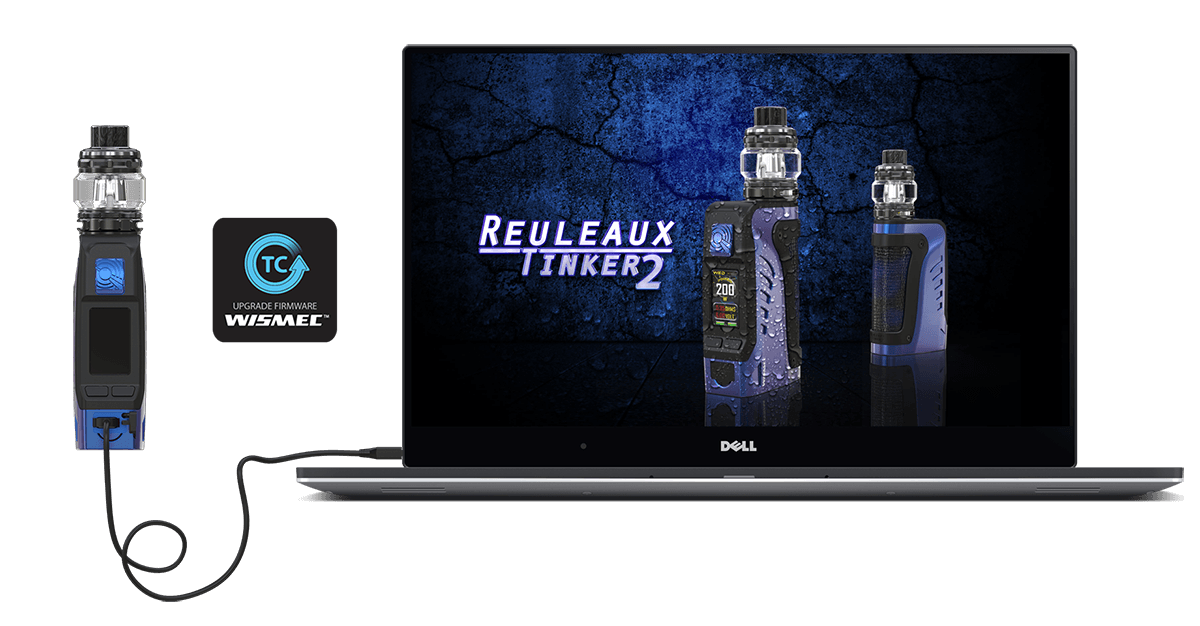 Charging
It's better to take out the cells and charge it through the external charger. You can also charge the device by connecting it with a computer or a wall adapter via USB cable.
Parameter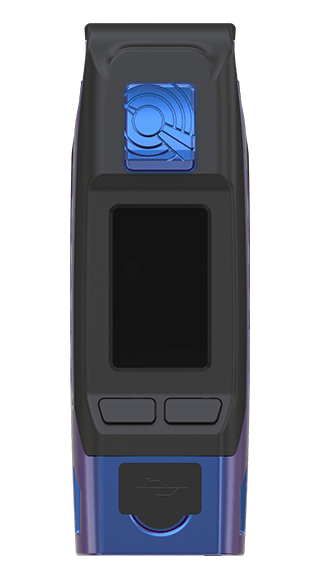 Size: 90*53.5*28.5mm
Weight(without cells): 200.7g
Thread type: 510 spring loaded connector
Output wattage:1-200W
Cell type: 2 * high-rate 18650 cell (discharging current should be above 25A)
Output mode: TC-Ni/TC-Ti/TC-SS/TCR(M1, M2, M3)/VW mode
Output wattage: 1-200W
Resistance range: 0.05-1.5ohm for TC modes;
0.05-3.5ohm for VW mode
Maximum charging current: 2A
Output voltage range: 0.5-8V
Standard Configuration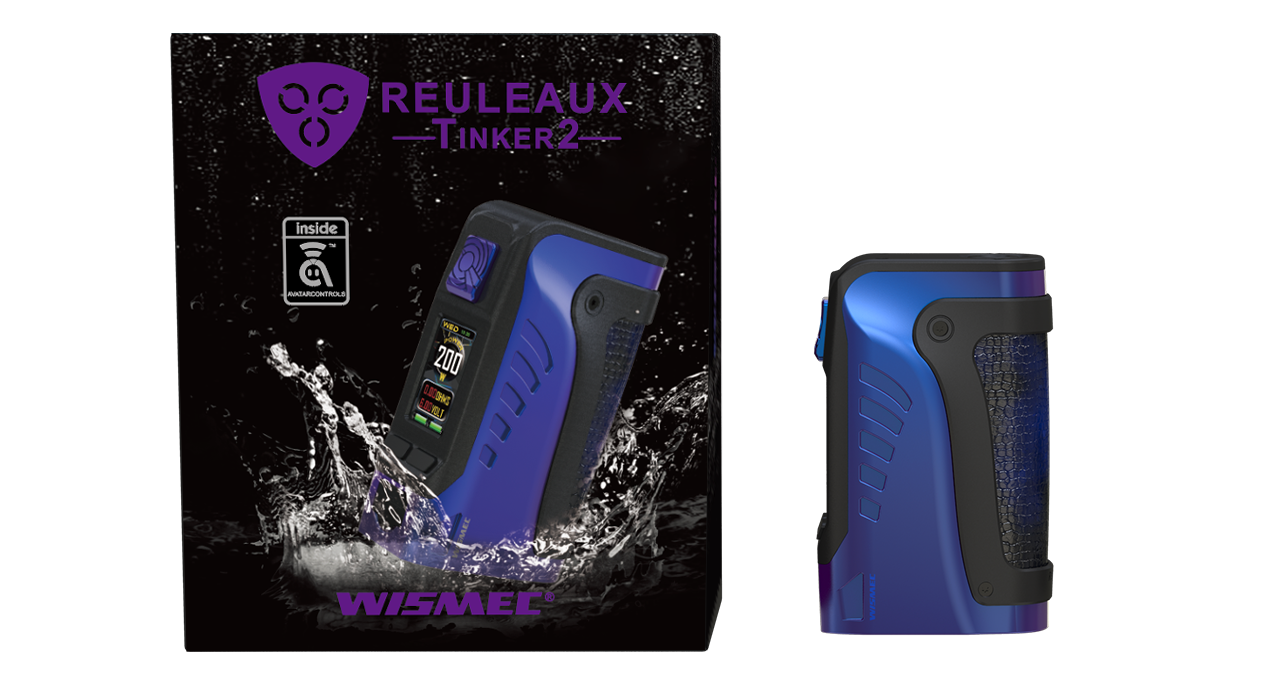 1 * REULEAUX TINKER 2
1 * Warning Card