WT02 Dual 0.2ohm Head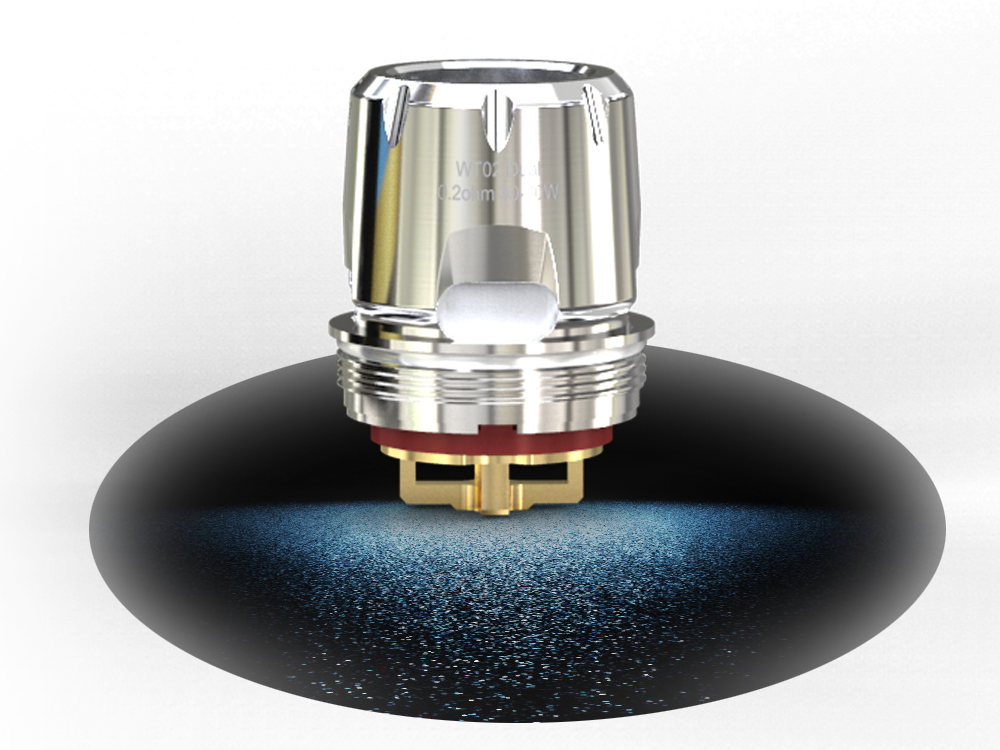 Product Introduction

The WT Dual o.2ohm head is consisted of dual coils and features innovative e-liquid leading system and cotton. It is capable of supporting power of 30-70 watts,providing you with massive cloud and pure flavor.
30% Wood Pulp + 70% Organic Cotton
The WT mesh coil adopts the brand-new cotton, with the formula consisting of 30% wood pulp and 70% organic cotton , and combined with the wood pulp composite technology and microporous technology, to make better e-liquid permeability and more uniform flavor.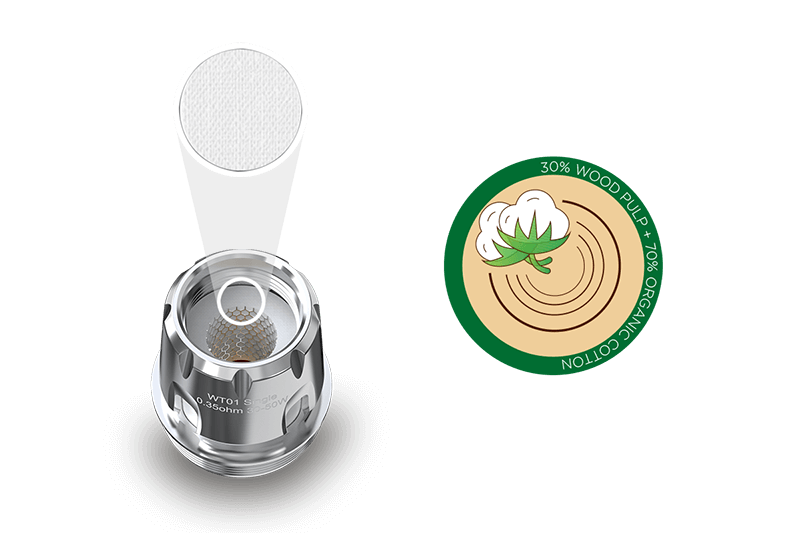 WT Mesh Coils ,Restore The Most Authentic E-liquid Flavor
The diamond-shaped heater with larger heating area, making the heating more uniform and the atomizing effect even better. If you want to enjoy the most authentic e-liquid flavor , WT coils will be your best choice.
360° Diversion E-liquid Leading System
The WT Mesh Coils feature more accurate and efficient e-liquid-leading function. Each heating unit corresponds to an individual e-liquid inlet hole. Together with other additional e-liquid inlet holes, all those inlet holes form a 360-degree all-round e-liquid leading system, thus to effectively prevent leakage and ensure excellent flavor.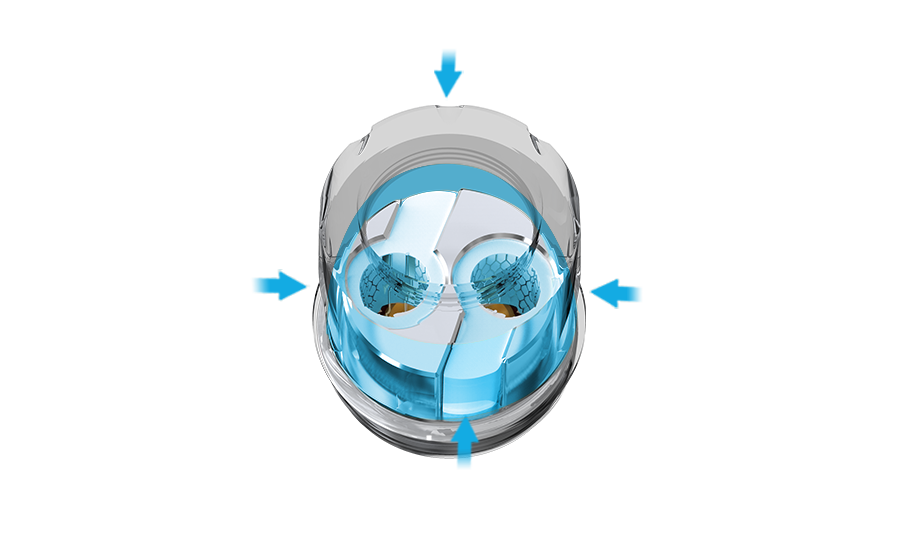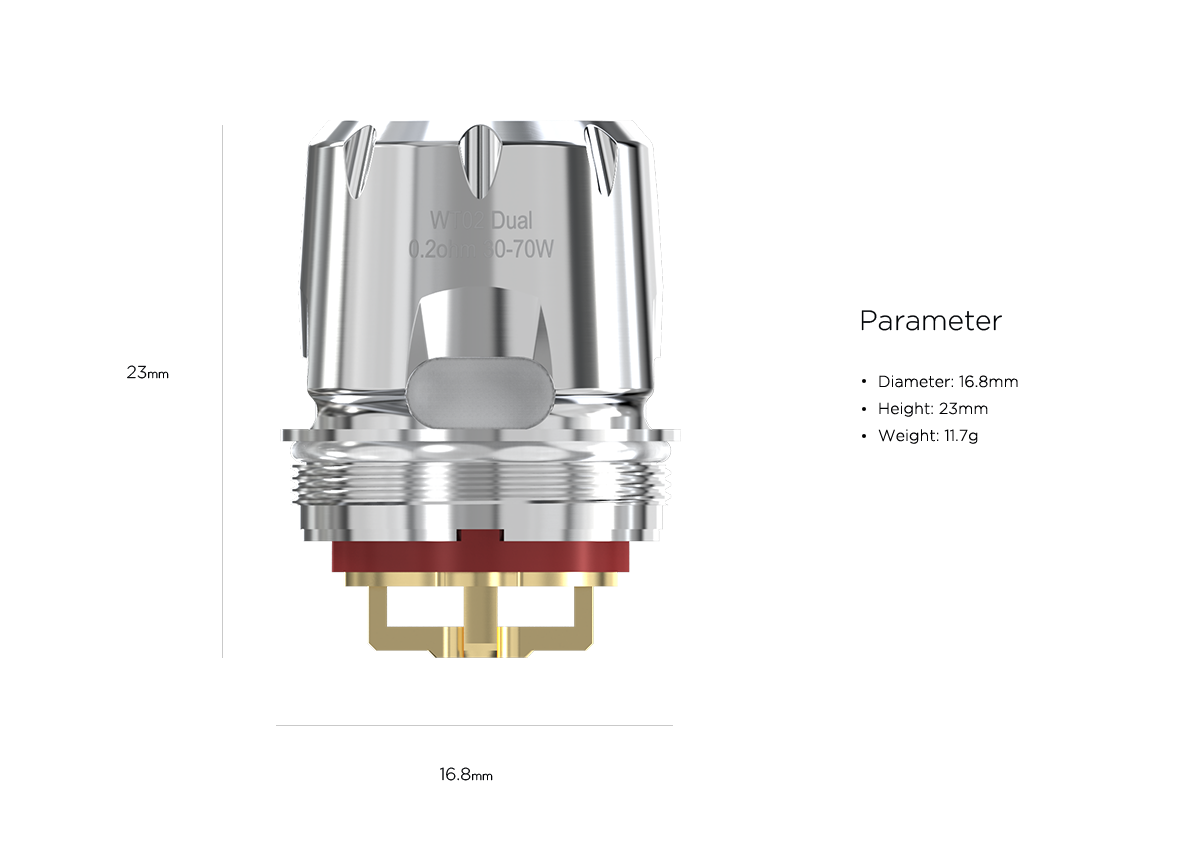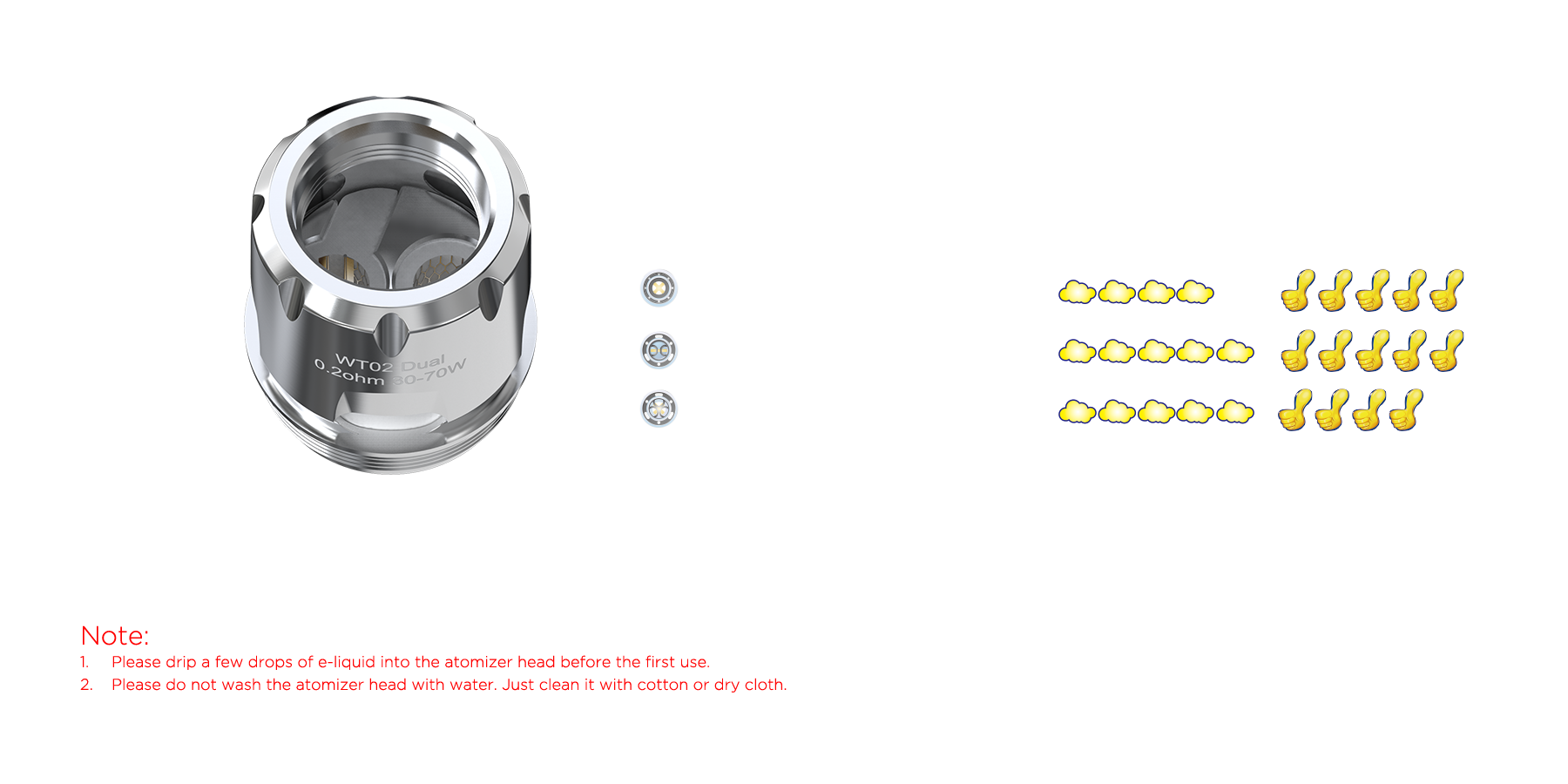 Compatible with TROUGH